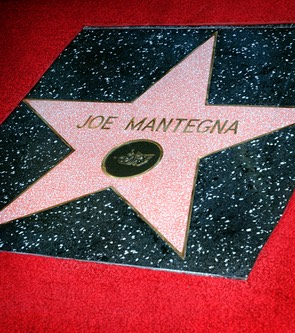 With Johnny Mathis and wife Arlene.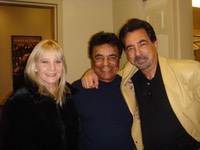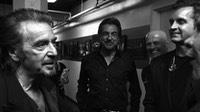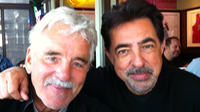 Goofing around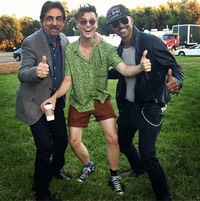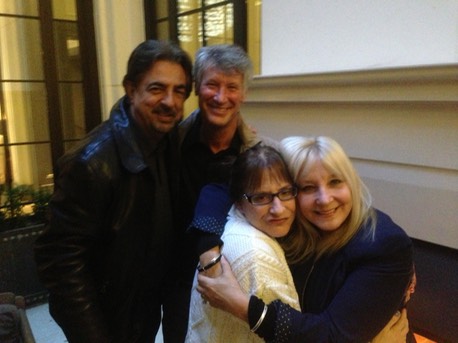 Ran into our dear friends Patti Lapone and her husband Matt in London 2013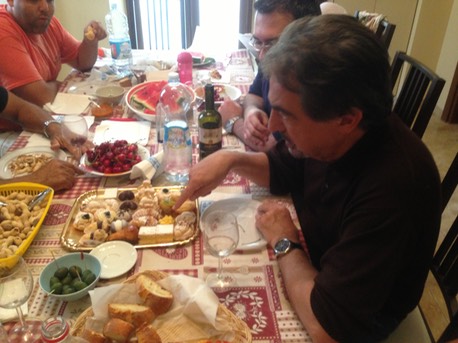 Dessert in Italy is always a difficult choice.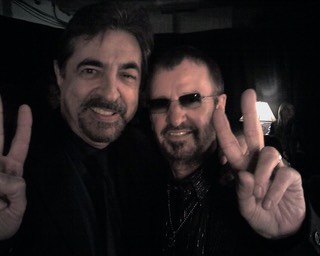 Yeah that's me and Ringo! I bumped into him at The Grammy's. He told me he watches Criminal Minds all the time! What a thrill.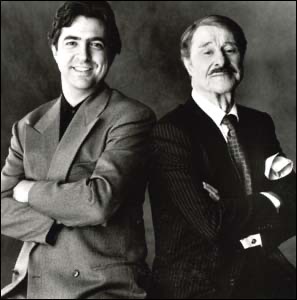 From Things Change with Don Ameche. He was class act.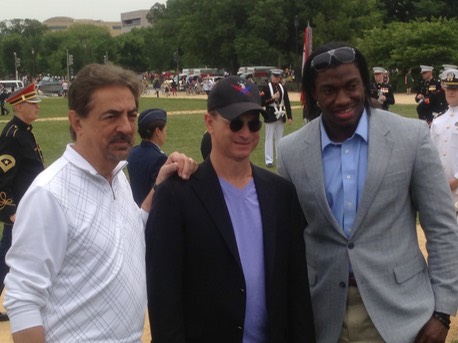 Gary Sinise and RGIII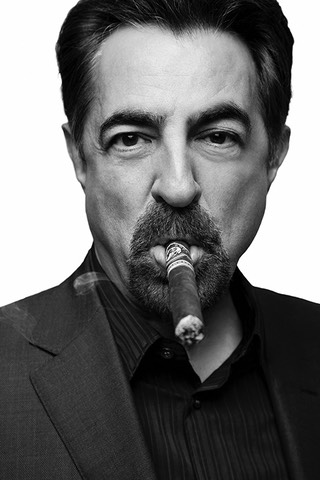 From the book The Complete Guide to Cigars by Playboy 
Photo by Ian Spainer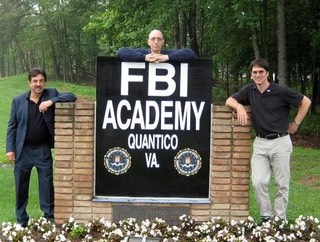 Thomas Gibson myself and Jim Clemente at the real BAU at Quantico. Jim is now retired but was with the real BAU for 20 years. 
Click on the photo above to go to page 2!