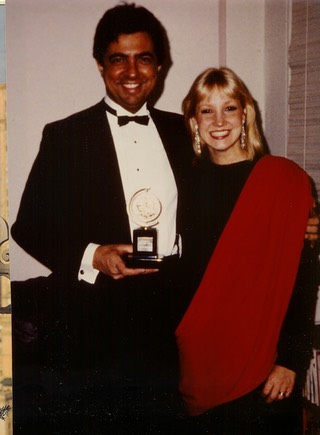 Winning the Tony for Best Actor in Glengarry Glen Ross was a huge thrill and what started my career on the fast track.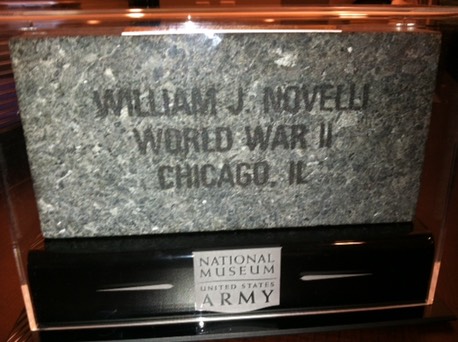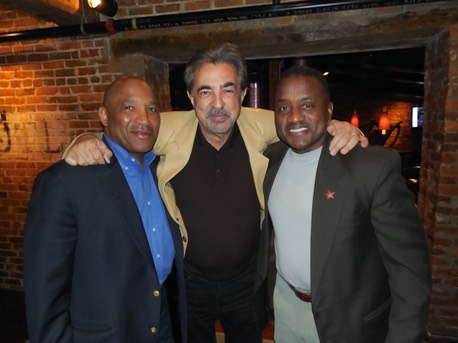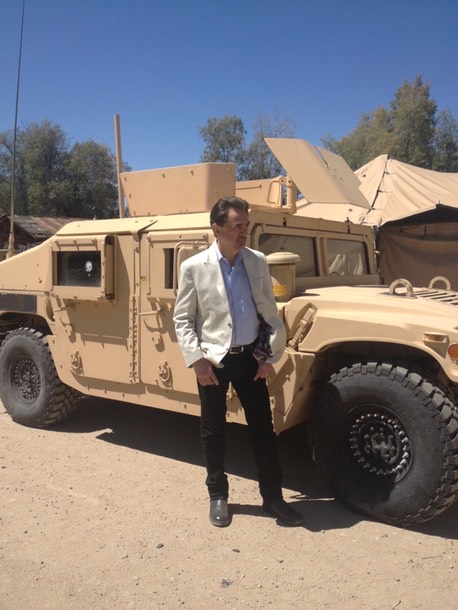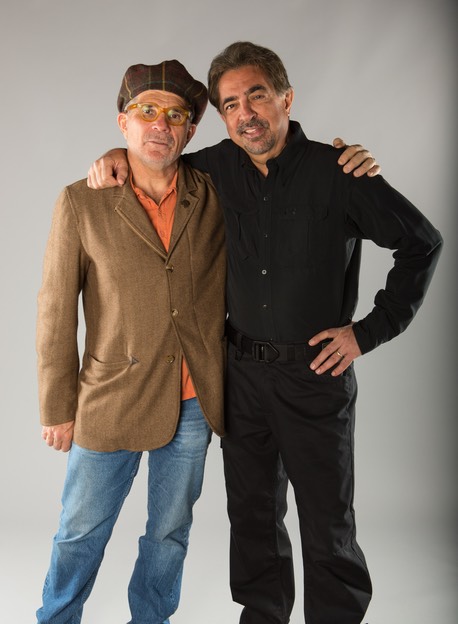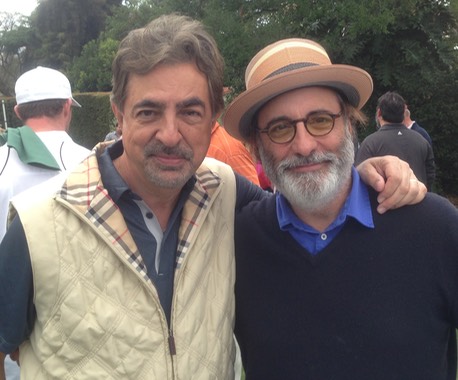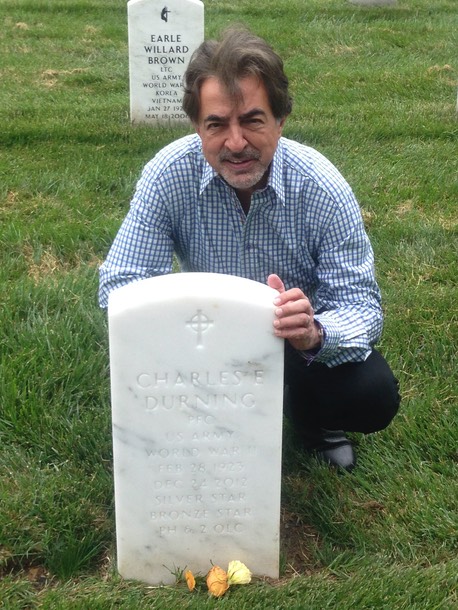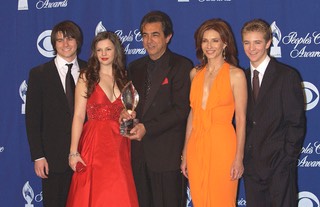 Winner! The Peoples Choice Award for Best New Drama.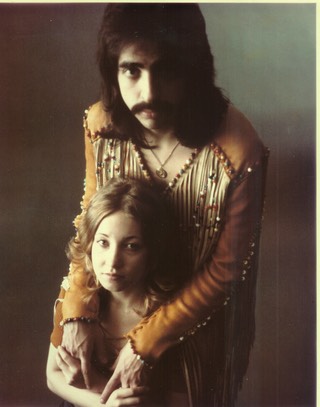 From the show HAIR 1972 with my wife of 35 years Arlene.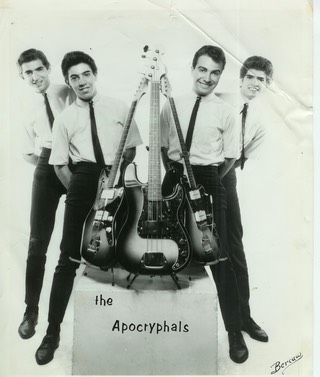 My Band in the 60's. The Apocryphals.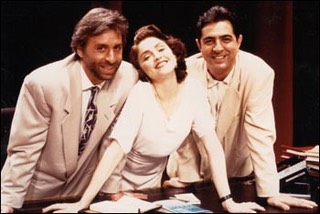 Speed the Plow on Broadway. Ron was a great guy, he'll be missed.